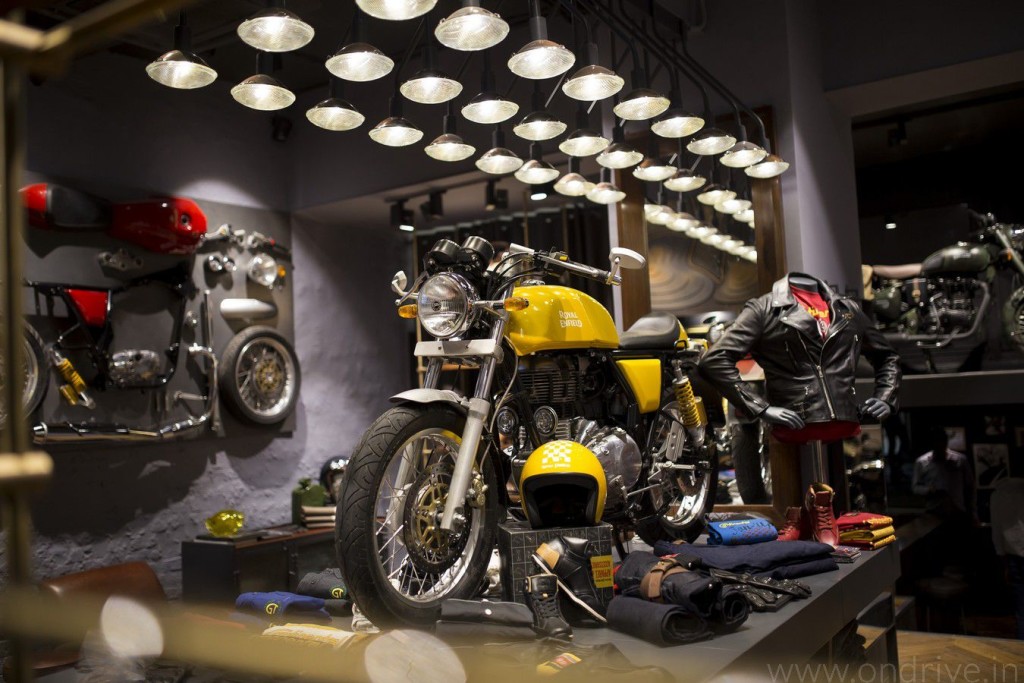 Royal Enfield has introduced the new gear collection & limited edition bikes inspired by the Despatch Riders of the World Wars. The collection includes both apparel/accessories and limited edition range of motorcycles. The bikes will be available for both Indian and International market.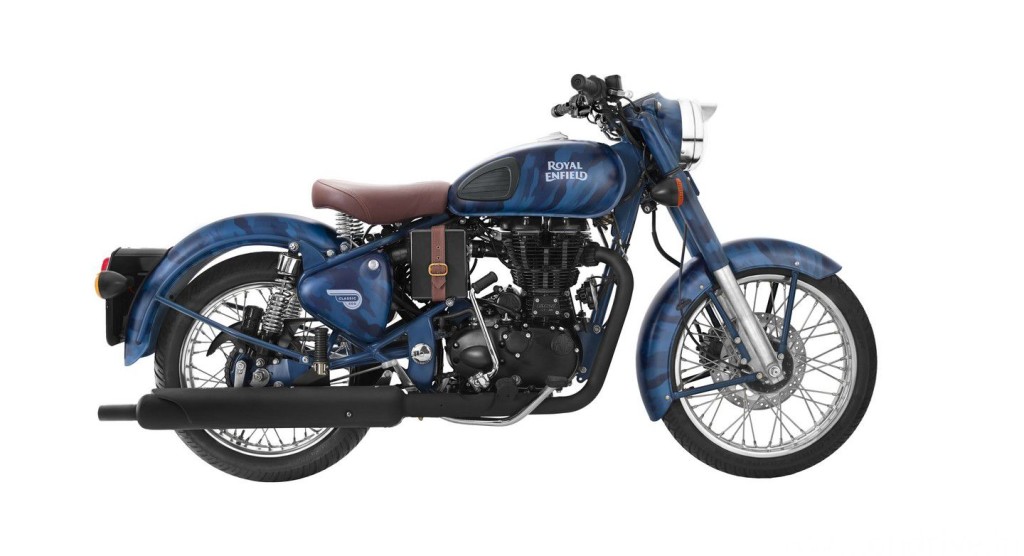 The new Limited Edition comes with heritage look and classic materials. A palette of browns, greens, olive, tan and blues is paired with classic regimental detailing – epaulettes, plackets and gorgets. Fabrics such as leather, twill and canvas have been chosen for their utility. The accessories include over-shirts, T-shirts, denim trousers, water-resistant canvas bags, belts, wallets and shoes.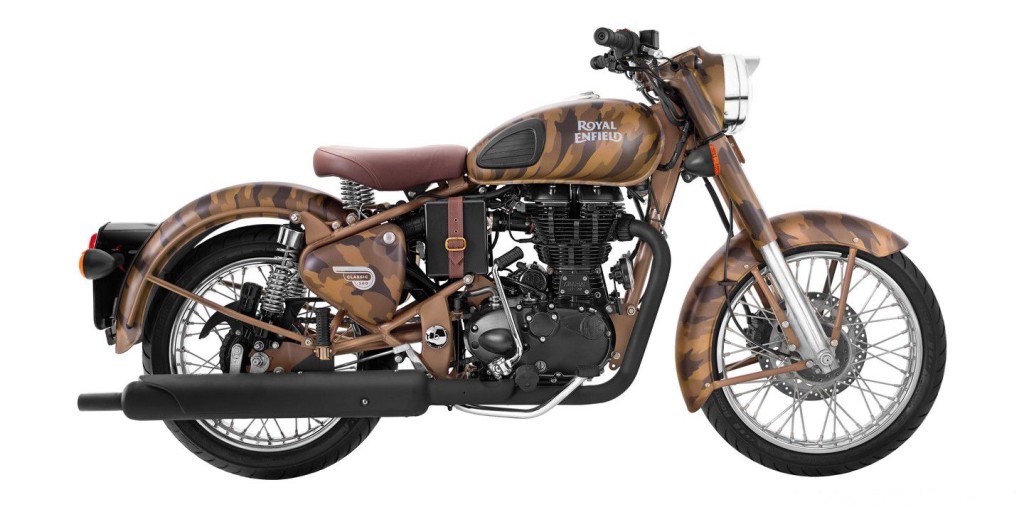 The Limited Edition bikes are available in two color variants in India: Desert Storm Despatch and Squadron Blue Despatch. While the International market will get Battle Green Despatch. These motorcycles come with an exclusive signature camouflage pattern and a distinctive embossed hallmark. Each bike is equipped with Italian leather seats accompanied by a classic buckle strap to hold the air filter box. On the engine, the bikes get a matte black paint on the engine, exhaust and silencer.
Speaking on the limited edition motorcycle range, Siddhartha said, "Each Royal Enfield Despatch motorcycle has been handcrafted using a unique film transfer technique that uses a delicate and precise hands-on process to transfer the camouflage pattern on the motorcycle's skin. Each body panel of each motorcycle requires specialized and dedicated personnel skills. When these panels are assembled on a single motorcycle; the result is a signature camouflage pattern for each individual machine. Hence, no two motorcycles have the exact same design – making your motorcycle the only one of its kind to ever roll out of the factory".
Royal Enfield will be producing only 200 motorcycles in each color. Customers can book their motorcycles starting July 15 only on store.royalenfield.com