Honda Cars India has announced the name of its upcoming all-new SUV in India. The SUV will be called the Honda Elevate and has been developed as a global car.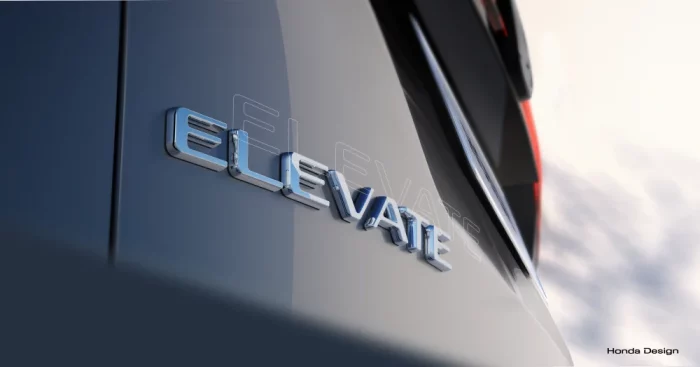 The all-new Honda Elevate will be a mid-size SUV that is set to have its world premiere in India in June 2023. The car will directly compete with popular models such as the Hyundai Creta, Kia Seltos, and Maruti Suzuki Grand Vitara.
With the Elevate, Honda aims to compete in the popular mid-size SUV market.
Possible specifications for the Honda Elevate include a 1.5L petrol engine with both manual and automatic transmission, LED headlamps, a massive front grille, a sunroof, and a muscular front bonnet.
The article will be updated with more details as the company reveals further information about the car.