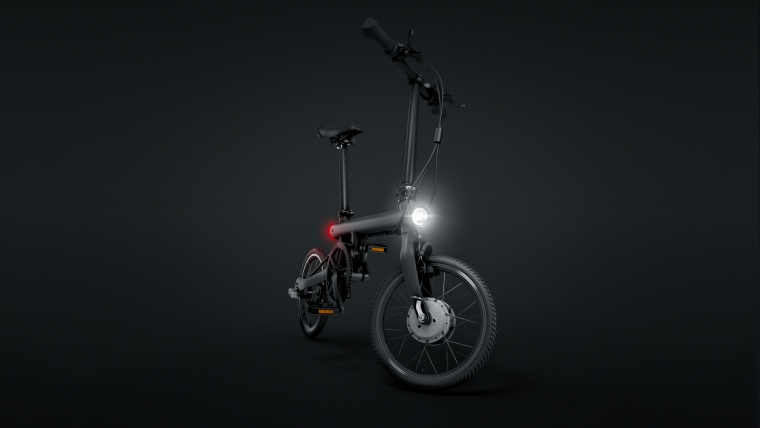 Xiaomi just announced its new folding electric bicycle in China, Xiaomi QiCycle with the 20 x 2900mAh lithium battery. This is the latest entry in smart home products.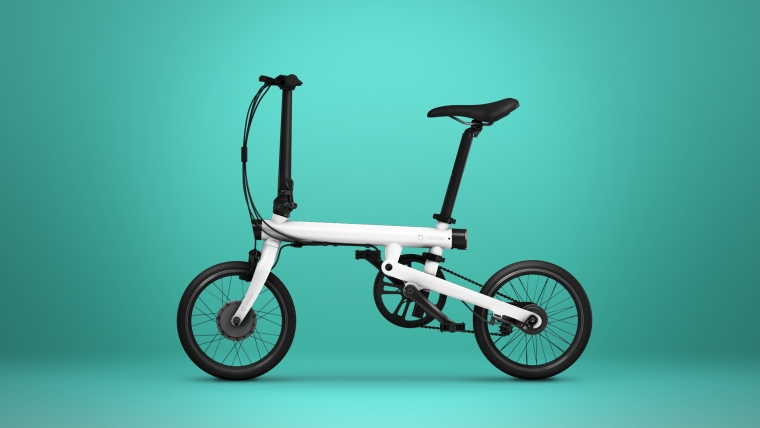 Xiaomi designed this bike for urban travel and it uses TMM torque sensing technology, 250W 36V high-speed motor which even takes you to the steep road.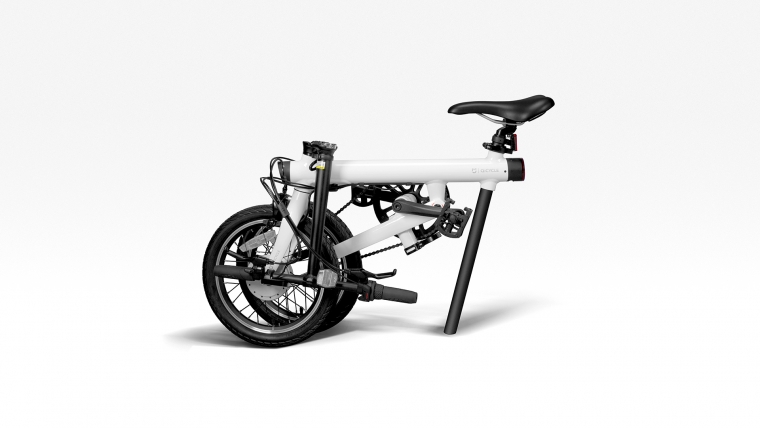 The Xiaomi QiCycle is powered by Panasonic 18650 20 x 2900 mAh lithium-ion battery with self-developed Battery Management System (BMS) which takes you to the 45KM distance in a single charge. If you ran out of battery, you can still enjoy the cycling with the help of Shimano Nexus 3-speed Gear shifters.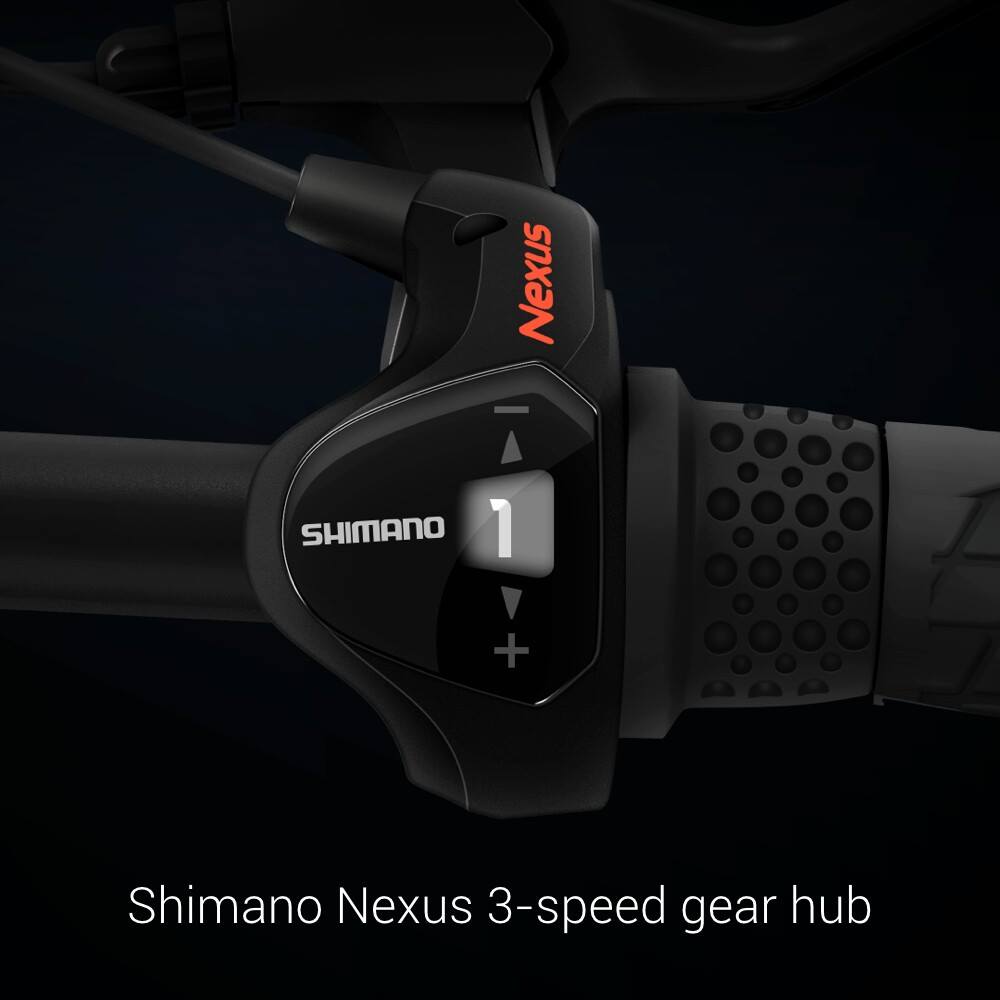 The IDbike Torque Measurement Method (TMM) intelligently measures the torque you apply and adjusts power based on your pedaling .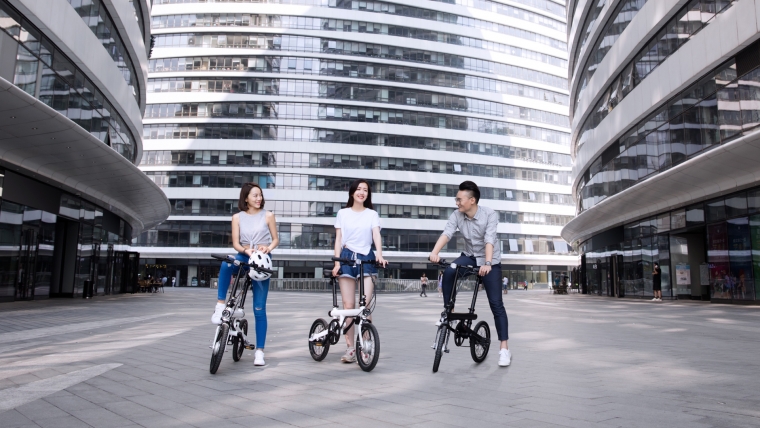 The QiCycle also has a little in-built computer which Provides real-time stats: speed, distance, power, dynamic power, calories consumed. The user can view this parameter in Companion smartphone app displays in-depth info: bike status, GPS navigation, ride stats.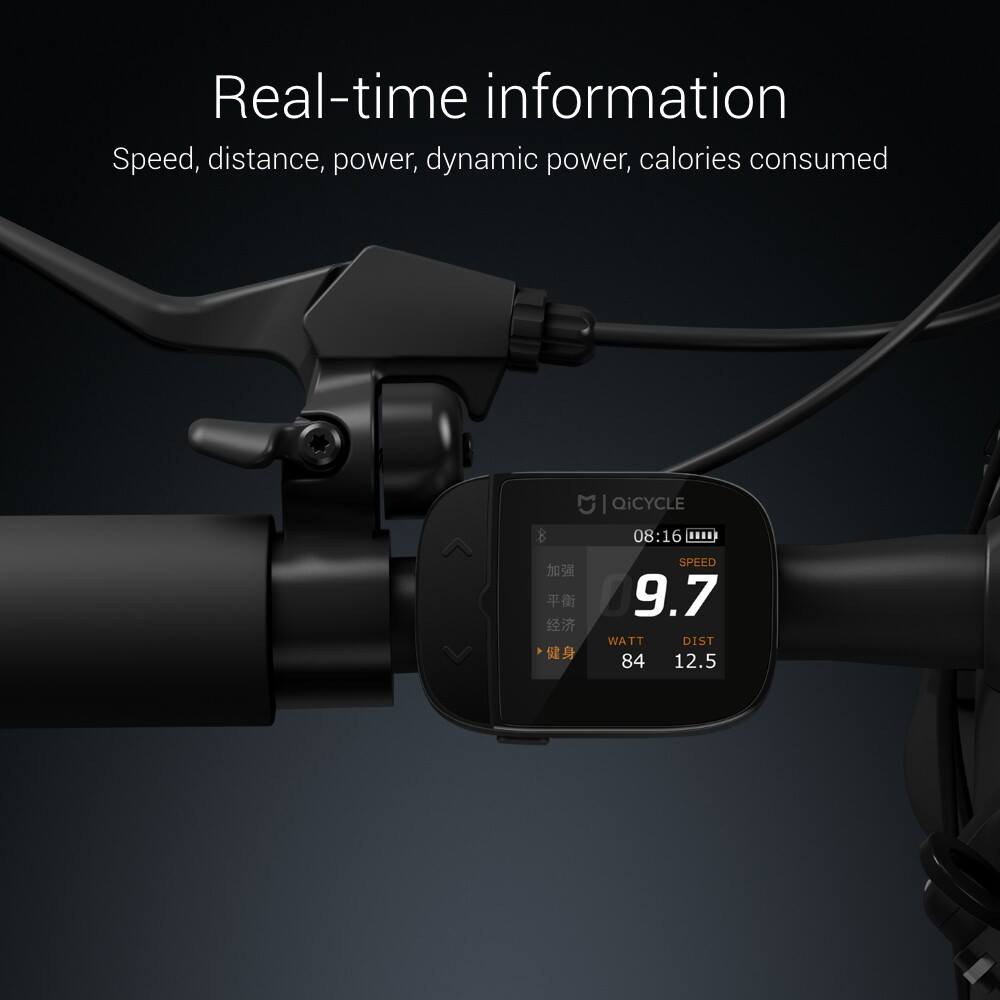 The Xiaomi QiCycle is made of carbon fiber, loaded with sensors and weighs only 14.5 Kg.
Price & Availability
Xiaomi QiCycle Electric Folding Bike is priced at $455.