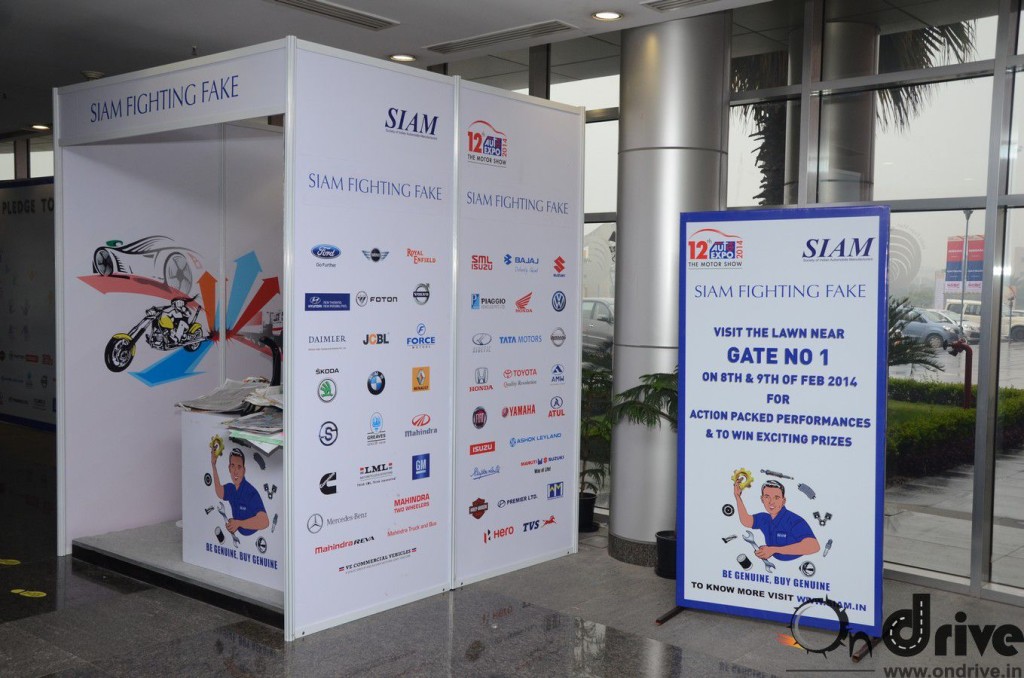 SIAM has launched a ACG campaign supported by OnDrive and auto industries to fight against fake spare parts. To get visitors involved in a campaign at Auto Expo 2014, SIAM launched 'Say it with a slogan' to connect with a young audience.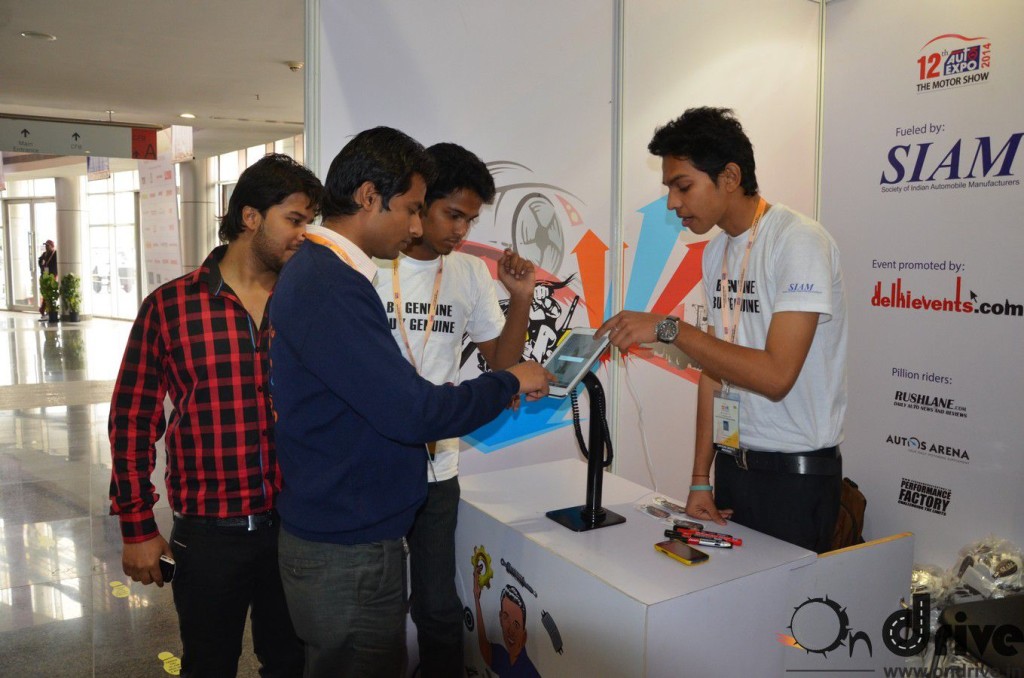 On 8th and 9th Feb 2014, SIAM organizes dance performance based on the Anti – Counterfeiting theme to educate the visitors. Along with this, there were 3 pledge walls placed opposite Hall 1, Hall 14 and main entrance respectively. Visitors signed the pledge wall to show their support. The CEO pledge wall was signed by senior officials from various exhibitors at Auto Expo – The Motor Show 2014. Some big names from automotive industry are Chairman of SIAM ACG Mr. Rajesh Bagga and Co Chairman, Mr. R. S. Kalsi, Mr. Vinnie Mehta, Executive Director, ACMA, ISUZU president, Mr. Takashi Kikuchi, Mr. Ravi Pisharody, Head of commercial Vehicles, TATA Motors and more.
Don't settle for Cheap, Buy Original and Save Your Family and Planet
SIAM also engaged visitors at the motor show via three '#SIAMFightingFake' stalls which were placed around the venue. Visitors can write interactive slogan on a tablet and best of the slogans were rewarded on the spot. The best slogans are being shared on Twitter and Facebook.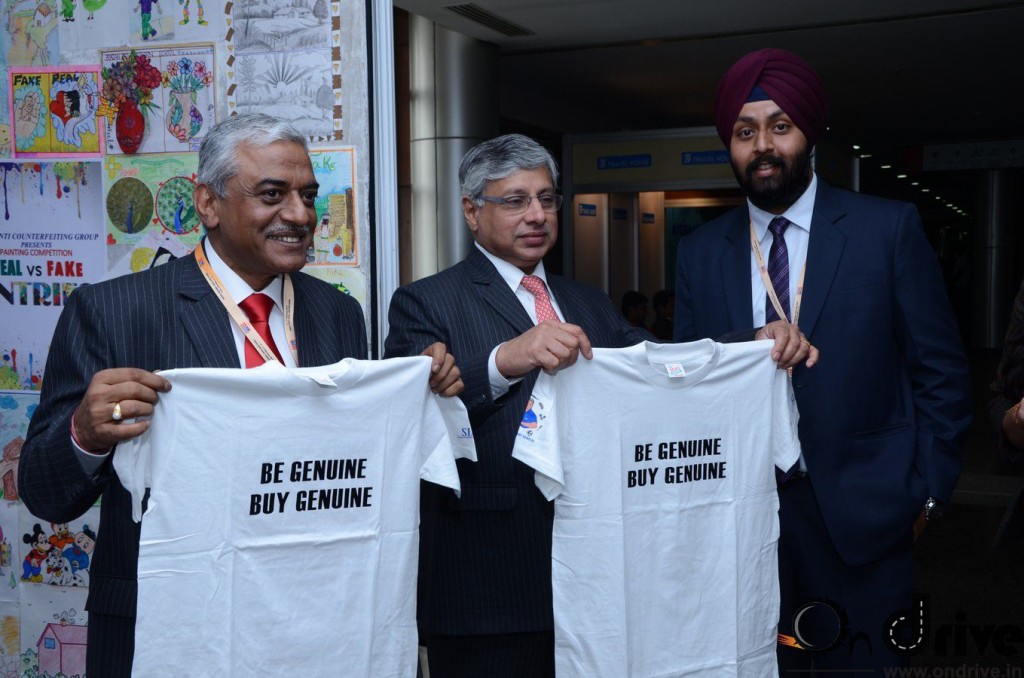 Counterfeit products are very dangerous for you, your family, environment, Government and Automobile companies. If you're planning to visit Auto Expo 2014, do visit SIAM ACG stall and sign the pledge wall.