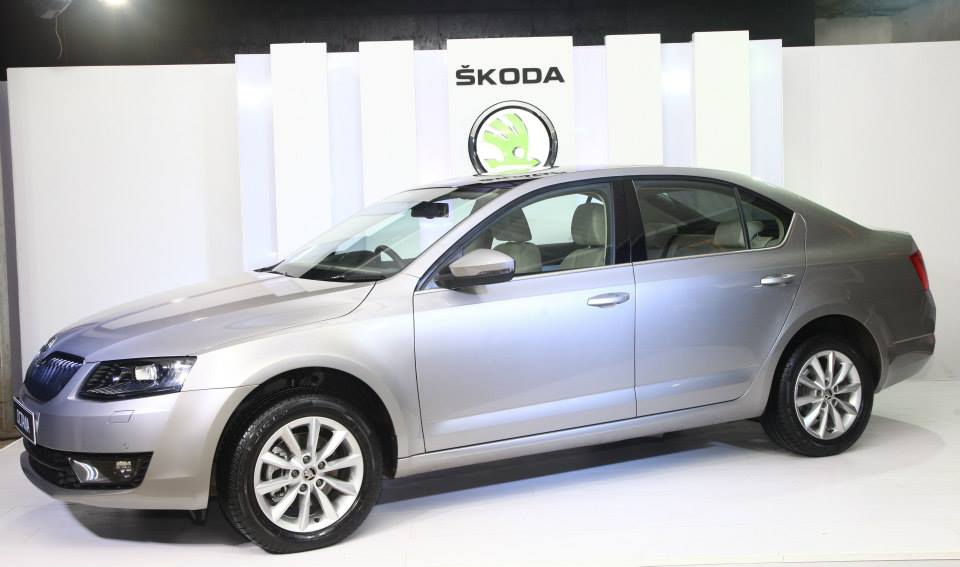 SKODA India just announced the returns of new SKODA Octavia in India. SKODA roll off the production lines from the Indian plant in Aurangabad.
The new SKODA Octavia comes with great space, innovative safety, comfort system, high functionality, improved mileage, timeless and elegant design. This is the third generation of the Octavia and it offers mid-class qualities for the price of a compact car.
SKODA didn't reveal the new features and other information about third generation Octavia but it would be available in India on the occasion of Diwali Festival.
[box type="info"]
Werner Eichhorn, SKODA Board Member for Sales and Marketing said:
The new Octavia is a great car that meets the needs of Indian customers perfectly: lots of space, modern design, excellent quality and advanced technology at an affordable price.
[/box]
[box type="info"]
Sudhir Rao, Managing Director, SKODA Auto India said:
The 'Octavia' model line launched SKODA in the country 12 years ago and has enjoyed a cult status in India ever since. The Octavia instantly became a game changer in the segment and revolutionized the Indian automotive industry. Since then SKODA has come a long way in the Indian market and the Octavia has always been the heart of our brand. Now, with the new-generation Octavia, which will be introduced in India during the festival season, we promise all of this and much more.
[/box]