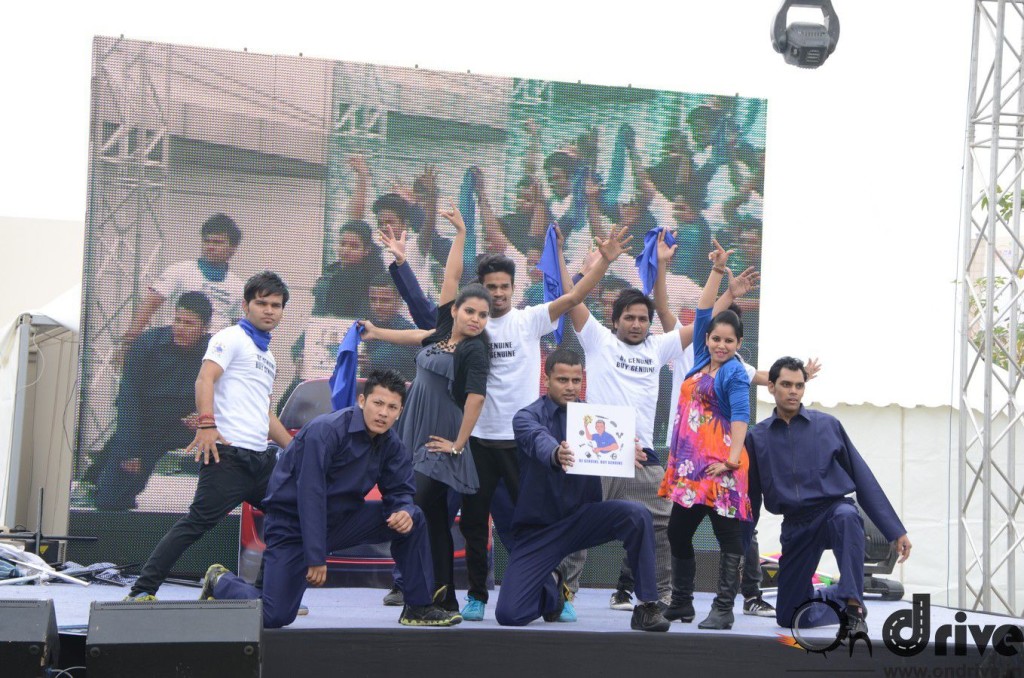 SIAM (Society of Indian Automobile Manufacturers) first ever initiative has rocked the Auto Expo – The Motor Show 2014. SIAM set up stall at Auto Expo 2014 to create awareness on the counterfeit spare part market amongst visitors, they also have launched the Say it with a slogan to connect with a young audience.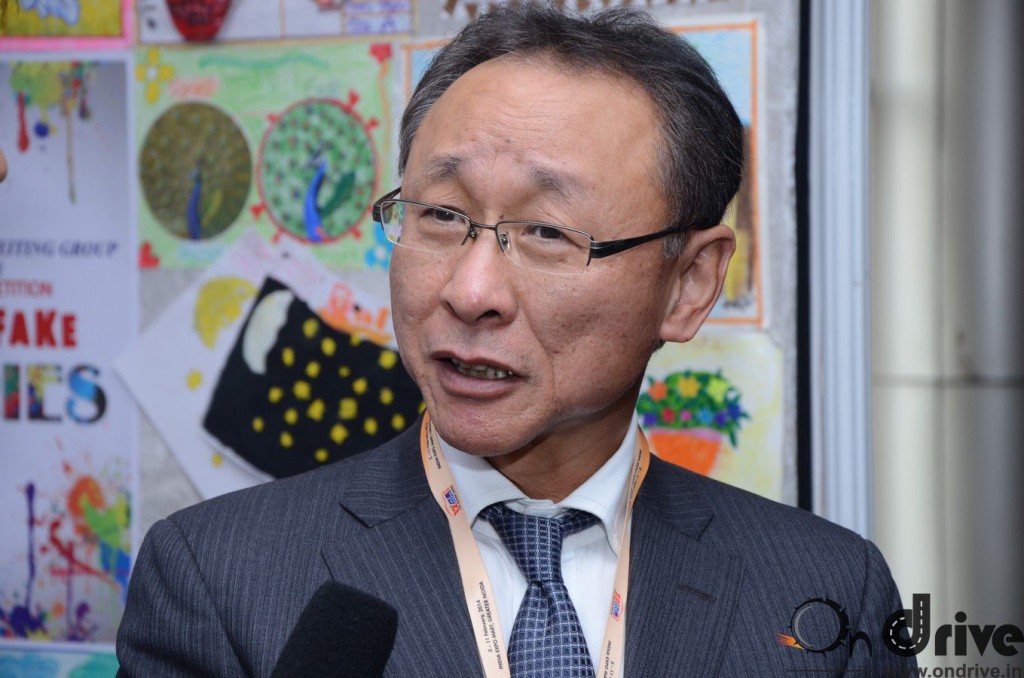 SIAM engages visitors via three SIAMFightingFake stalls at Auto Expo 2014 which were placed in prime locations around the venue. Every stall had an interactive kiosk with Social Media integration to engage visitors in the campaign. And if you follow their social media accounts, you'll notice the visitors' photos and slogans posted real time on both Twitter and Facebook.
Mr. R. S. Kalsi, Co Chairman, SIAM ACG said "We are not competing with the local spares market on price point, but yes, we are definitely charting out the plan to spread more awareness of the local market and dealer to use only OEM spares, because not only that's safe for the end user but that's the ethical way of doing business"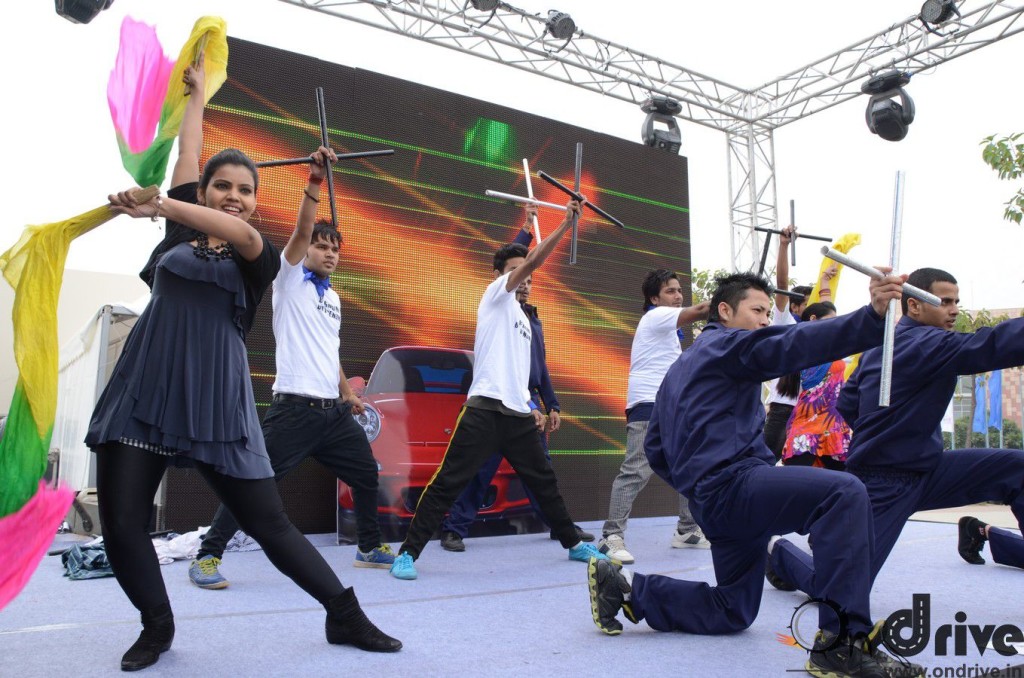 During the weekend, SIAM also had a dance show on Counterfeit product theme. The dance performances were staged in the entertainment zone on 8th and 9th Feb 2014.  They repeated the performance multiple times so that every visitor got chance to witness the dance performance. In support of the SIAM message of Anti-Counterfeiting, the performers displayed placards relaying the campaign message towards the end of the performance. Various freebies were distributed to the visitors from participating in all SIAM ACG activities, escalating the thrill of the dance performance building up to the excitement of the performers. An emcee acted as the voice of the activity, communicating the essence of the ACG campaign- Be Genuine, Buy Genuine.