Ola Electric has launched the much-awaited Electric Scooter in India called Ola S1 and Ola S1 Pro.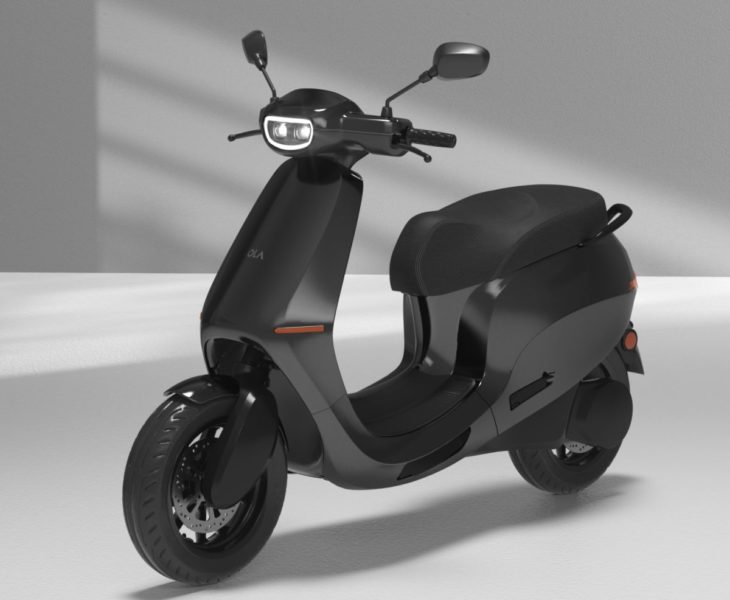 Ola Electric S1 will be available in 10 different colors with a both glossy and matte finish, 36L of boot space, and iconic sleek design.
The Ola Electric is powered by Electric Motor with a maximum range of 181 KM and a top speed of 115 Km/h. It can easily reach o to 40 km/h in 3.0 sec.
Other features include a Digital Key in which your phone act as a key to unlock your vehicle when you approach towards it, digital speedometer with different color theme and widgets, voice control, navigation, location sharing and charger station suggestion. It has a 7″ touch screen with a 1.8 GHz Octacore CPU, 3GB RAM, Bluetooth, LTE and GPS antenna.
Ola S1 has a max speed of 90 kmph and a range of 121 Km.
Ola S1 Pro has a max speed of 115 kmph and a range of 181 Km.
Price
Ola S1: Rs. 99,999 (Ex-showroom)
Ola S1 Pro: Rs. 1,29 Lakh (Ex-showroom)