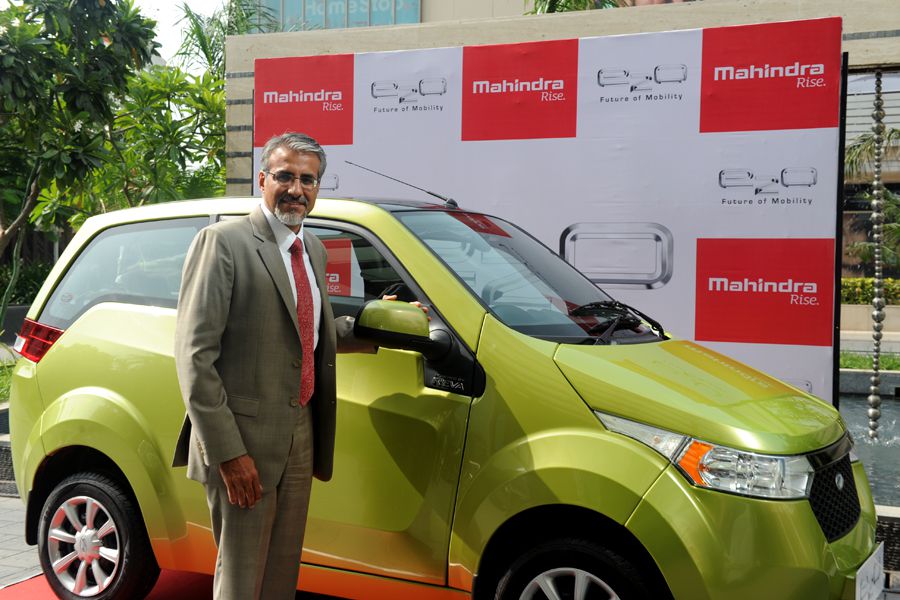 Mahindra Reva Electric Vehicles Pvt. Ltd. announced the launch of new Premium variant of the e2o with an extended range of 120 km and electric power steering. With this move, the company tries to improve its electric vehicle market in India.
Mahindra e2o Premium is available with an electric power steering, an enhanced range of 120 km, Infotainment System, Driver Information System, Reverse Parking Camera and Assist. The company also enhanced the interior and exteriors.
For the owners, Mahindra Reva also introduced an ownership scheme called Goodbye Fuel, Hello Electric program. The program separates the initial acquisition cost of the e2o and the usage cost (in the form of the battery and its maintenance) to make the e2o more affordable. It also guarantees the performance of the battery as the ownership of the battery lies with Mahindra Reva. As part of the scheme you pay only for the distance you drive and Save more with Electric Mobility.
Mahindra Reva e2o Price:
Mahindra Reva e2o premium variant will cost you at ₹ 5.52 Lacs on the road with a a monthly energy fee of ₹ 2,999.