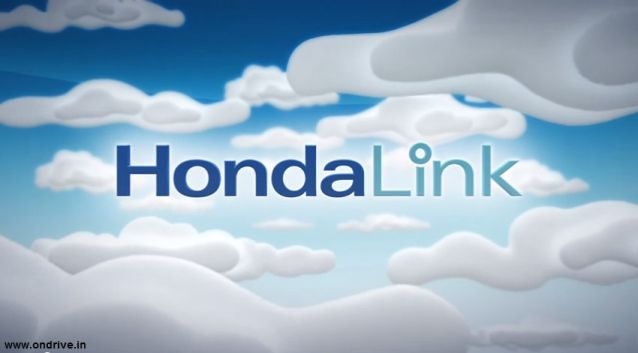 Honda announced new Cloud-Based HondaLink Connected Car System that will debut with all-new ninth-generation 2013 Honda Accord. HondaLink will provide thousands of cloud-based news,information, Web Radio, podcasts and both Facebook & Twitter audio news feed, using an intuitive, audio-system based interface.
HondaLink will allow customers to connect their Smartphone to Car System using android app. After that consumers can enjoy personalized content accessible via voice recognition, steering-wheel mounted controls and in-dash audio system controls.
Honda has teamed up with Aha by Harman to provide music, Podcasts, news & Media feed. Through the Aha service, users can listen Facebook & Twitter audio news feed, location-based personalized restaurant from Yelp, internet music services and podcasts from NPR. The service is free and can be accessible from the cloud.
Check below video to Know more about HondaLink:
[iframe: width="600″ height="338″ src="http://www.youtube.com/embed/pSAvKxrp-p0?rel=0″ frameborder="0″ allowfullscreen]