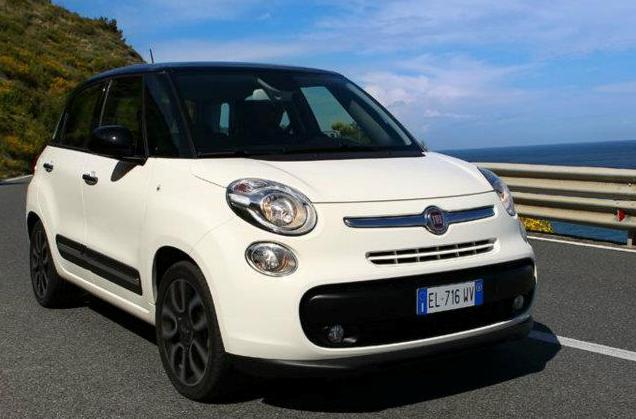 2012 Fiat 500L was first showcased at Geneva Motor show earlier this year. Now the company revels more details & images of 500L. Fiat 500L comes with three engine options: two petrol and one diesel.
The 500L is based on Italian style with a distinctive look. The Fiat 500L is 4 metres and 15 centimetres long and capable to accommodates five passengers with their five suitcases.
The 0.9l TwinAir Petrol engine produces 106PS while 1.4l produce 96PS. The Multijet 2 diesel engine produces 85PS.
Video Gallery:
[iframe: width="600″ height="338″ src="http://www.youtube.com/embed/xmicCGxkMPI?rel=0″ frameborder="0″ allowfullscreen]
[iframe: width="600″ height="338″ src="http://www.youtube.com/embed/vyd5Ut9dX6E?rel=0″ frameborder="0″ allowfullscreen]
Image Gallery: