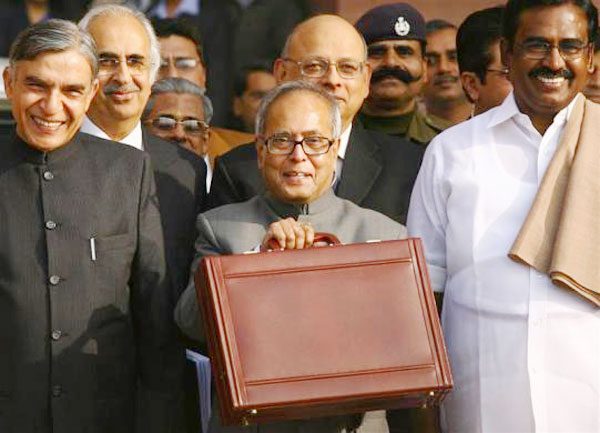 Indian automobile sector received the budget 2012-2013 with mixed reviews and experienced a sign of relief after the budget.
In the Budget 2012-2013, no increment of the tax on the diesel cars and subsidy on fuel. But increases in the excise duties can create a mark on the forehead of the planning department of sector and can increase the price in India.
The budget 2012-2013 for the financial year 2013 got mixed reviews in the industry automobile industry as the possibility of increase the price in of the cars is de-motivating and on the other hand the subsidy and no increment in tax gives a reason to be happy.
The auto analyst of PINC Research, Mumbai said about the budget that it is very good budget as far as automobile industry is concerned. He further stated that everyone was expecting some taxes but they didn't come so it is encouraging for us.
After the positive reviews for the budget for financial year 2013 by Mr. Mukherjee on Friday the share market also experienced some increment as the shares of Maruti Suzuki was on high after January 2011n and the shares of Mahindra and Mahindra also gained the increment of 6.1% and Tata motors gained the increase of 2.6%.
On the other hand the finance minister also announced the increase the excise duties which also provided a mark over the investors head and increased their worries. There will be an increase in the price of all the passengers and commercial vehicles with immediate effect.
The finance minister increased the excise duties from the last financial year 2012 of 22% to 24% on the car segment which will increase the price of about 15000-18000 INR. And on the large and extra large vehicles it is increased to 27% which will certainly create a uplift in the price of vehicles.
The head of Ford India and the head of General Motors India commented almost the same n the budget 2012-2013 that the company will definitely increase the price of cars in India as the effect of this budget and due to the increment of excise duty and the company will criticize the budget.
So as to conclude the budget 2012-2013 will certainly increase the price of automobiles but subsidy on diesel can still be a convenient option to be ON-DRIVE.