Used car businesses in India are thriving due to the increasing demand for pre-owned vehicles–as more individuals recognise the advantages of purchasing second-hand vehicles. In a country where owning a car is considered a significant status symbol, buying used Swift cars in Bangalore, Chennai, Mumbai, or any other Indian state is the most convenient and cost-effective way to fulfill this desire. Buying used cars has become easier than ever, thanks to the rising number of certified dealers.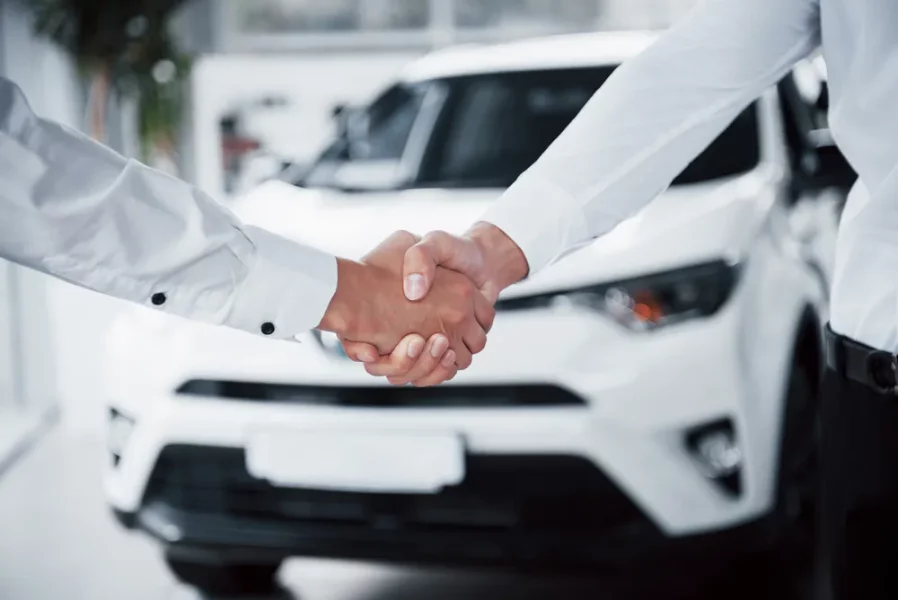 If you are considering buying used Swift cars in Bangalore from dealers such as Truebil, it is important to follow several essential steps before finalizing the deal. Here is a comprehensive guide with simple tips to keep in mind:
Examine the Exteriors: While your car dealer has thoroughly inspected the car's exterior, it is essential for you to conduct a quick examination as well. Look for any dents, scratches, or other visible damages. Check the glass panels for cracks or scratches to avoid future expenses. Additionally, inspect the underbody and the engine bay to ensure that the engine is in good working condition and there are no noticeable leaks.
Evaluate the Interiors: The interior of the car is where you will spend most of your time, so it is crucial to thoroughly inspect it. Enter the car and familiarise yourself with the various settings, buttons, and systems. Assess the comfort of the seating and carefully examine the fabric upholstery for any rips or signs of wear that may result in additional expenses. Press a few buttons to gauge the effectiveness of the car's systems.
Understand the Paperwork Process: This step is vital to ensure a smooth transfer of ownership. Although your dealer will assist you throughout the process, it is important to transfer ownership of the registration certificate and related documents to your name. Verify the existing auto insurance with the previous owner or dealer and transfer it accordingly.
Test Drive is a Must: The only reliable way to assess the performance of a car is by test driving it. All car dealers allow shoppers to test drive the vehicle, so take advantage of this opportunity and pay attention to its overall feel. During the test drive, consider the steering response, engine noise level, and the performance of brakes, entertainment system and seat belts. This will help you make an informed decision.
Consider Your Options: One of the benefits of purchasing from car dealers is the wide range of options available. Whenever you have concerns or doubts, remember that there are always alternatives. Only proceed with the purchase if you are completely confident about the car after a test drive.
For a seamless experience of buying used Swift cars in Bangalore, consider Truebil, visit the website and take advantage of benefits such as the Money Back Guarantee, Warranty, Inspection Checklists, and more.