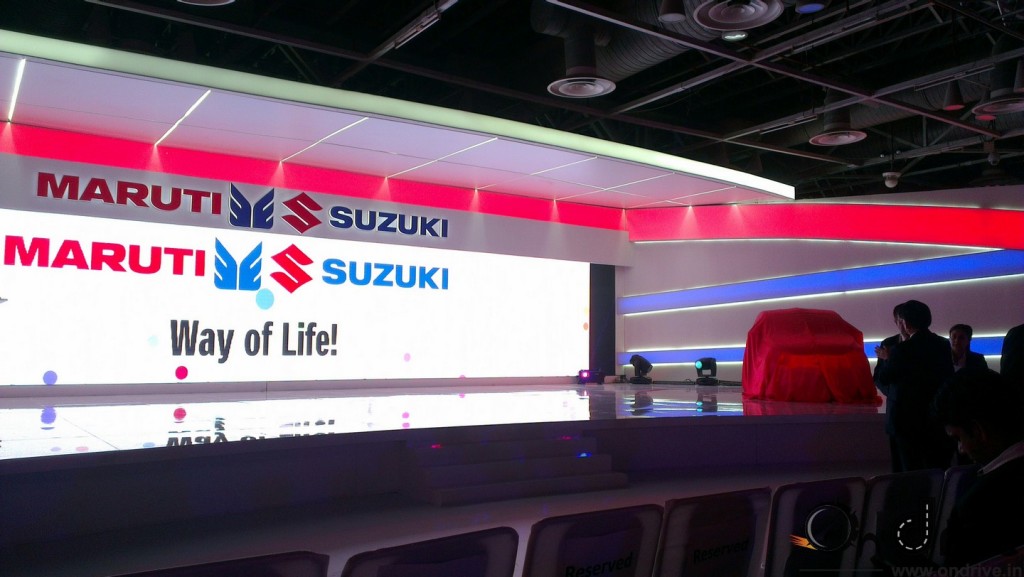 Indian Automobile Companies announced that they have slashed prices of their products after Finance Minister announced the reduction in excise duty in the Interim Budget 2014. Finance Minister reduces excise duty on Two-wheelers, small cars, Commercial Vehicles and SUVs. As a result, Automobile companies immediately slashed the price of their vehicles.
Honda Cars
Honda Cars India Ltd. announced a reduction in the price of its models. The new prices will be effective from 19th Feb 2014.
Commenting on duty reduction, Mr Jnaneswar Sen, Sr. Vice President, Marketing & Sales, Honda Cars India Ltd said, "We welcome this move by the government. The reduction in duty will give the necessary boost to consumer demand and fuel growth in the auto industry. We are happy to pass on the benefit of the duty reduction to our customers."
The range of prices of Honda cars:
Honda Brio: ₹3, 99,900 – ₹ 5,99,900
Honda Amaze Petrol: ₹ 4,99,900 – ₹ 7,55,000
Honda Amaze Diesel: ₹ 5,97,500 – ₹ 7,49,500
Honda City Petrol: ₹ 7,19,000 – ₹ 1,080,000
Honda City Diesel: ₹ 8,37,000 – ₹ 1,089,000
Honda CR-V: ₹ 2,025,000 – ₹ 2,436,000
Honda Motorcycle & Scooter
Honda Motorcycle & Scooter India Pvt Ltd (HMSI also decided to give benefits to the consumer after excise duty cut.
Honda has decided to pass the full benefit of the 4 % excise duty reduction on two-wheelers to its valued customers across India with immediate effect. Now, all Honda two-wheelers are even more affordable. The price benefit to the Honda customer starts from minimum of ₹ 1,600 on Dream, Neo and goes upto ₹ 7,600 on CBR 250R.
Hero MotoCorp
Hero MotoCorp also reduced the price of all their product portfolio ranging from 2% going up to 5% with the maximum reduction being ₹ 4500.
TVS
TVS is going to reduce the price of their vehicles, but they didn't disclose details.
Mahindra & Mahindra
Mahindra & Mahindra Ltd, reduced the price of its passenger vehicle portfolio ranging from ₹ 13,000 to ₹ 49,000. The premium SUV Rexton price reduced by up to ₹ 92,000.
Pravin Shah, Chief Executive, Automotive Division, Mahindra & Mahindra Ltd. said, "We are delighted at the Interim Budget announcements which have been taken to boost the automotive industry. We are confident that the reduction in prices by Mahindra as well as other auto companies would provide the much needed fillip to the auto industry. The prices of our range of commercial vehicles are also being reduced."
Eicher Trucks and Buses
Eicher Trucks and Buses has decided to give full benefits to customers. FM announces the 4% excise duty reduction for the commercial segment. The price reduction would be across all models of the Eicher brand and will be effective from Feb 18, 2014.
We have contacted other manufacturers to know their reaction on excise duty cut.