Ather Energy has launched a new affordable electric scooter, Ather 450S in the Indian market. The Indian government has reduced the EV subsidy, which has increased the prices of all EVs. In response, companies are launching more affordable variants in the Indian market. Ather Energy is one such company, and they have launched the Ather 450S.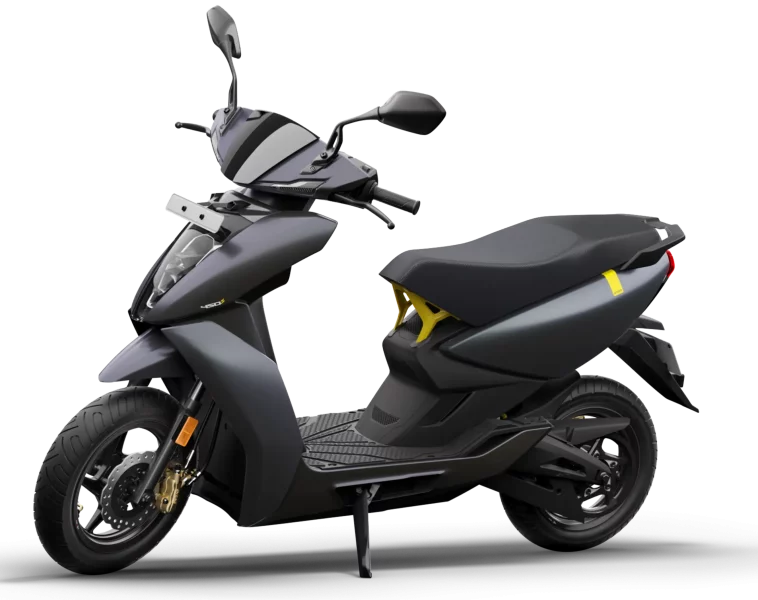 The Ather 450S comes with a 2.9 kWh battery that can produce a top speed of 90 kmph and a range of up to 115 km on a single charge.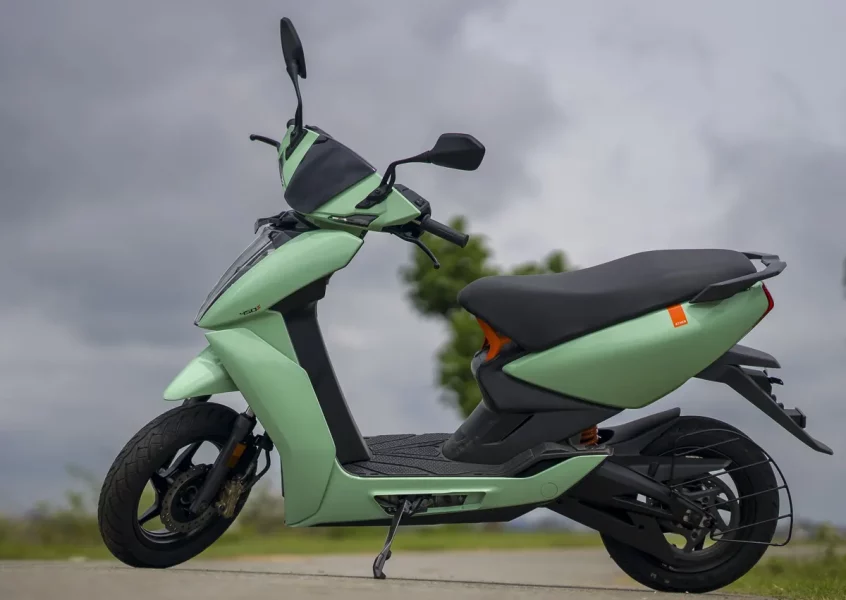 It also features a DeepView display with 20 times richer contrast and 50 times deeper blacks for super sharp clarity in both sunlight and low light. You can also view turn-by-turn navigation on the display, accept or reject calls, play/pause or change music directly from the display.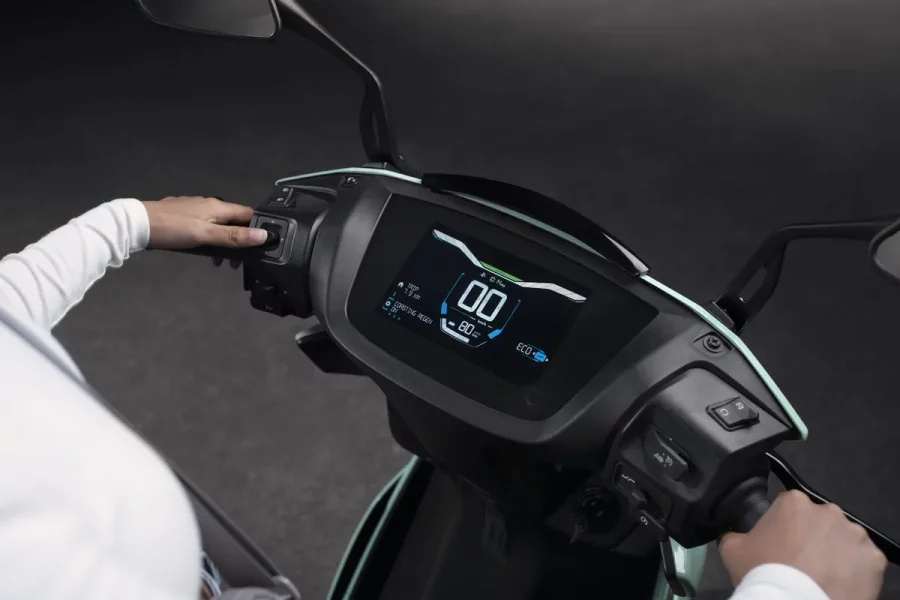 Here are some of the features that are not available in the Ather 450S as compared to the Ather 450X:
Warp Mode is not available.
The certified range is only 115 km.
There is no touchscreen display.
There is no Google Maps navigation.
Price
The Ather 450S is priced at ₹ 1.19 lakh (ex-showroom Udaipur).