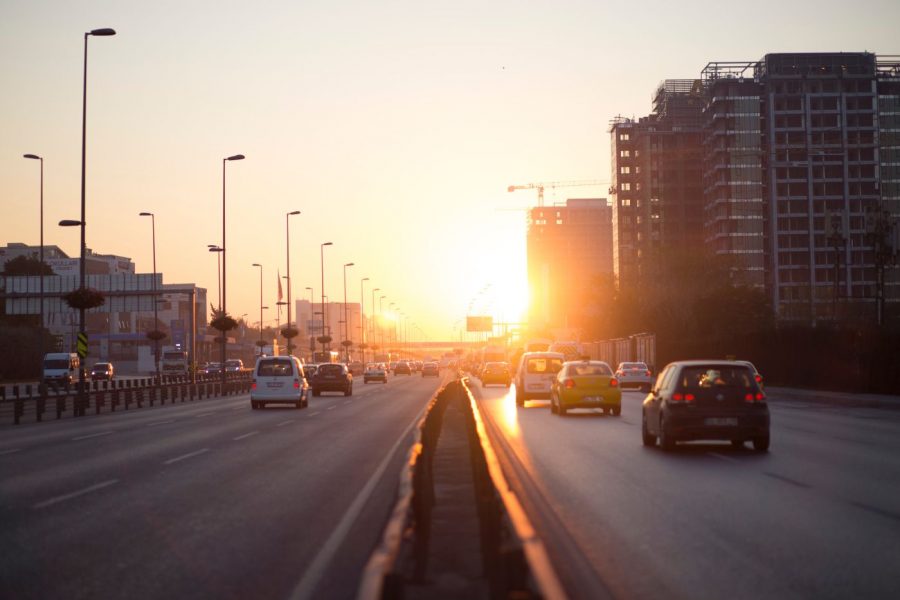 As we all deal with the sweltering heat of the Indian summer, it is time to pause and look beyond ourselves. Our vehicles- both two wheelers and cars need some attention to get them through the summer. Many people don't realize the ill effects scorching heat can have on their wheels. Even though you are done purchasing the two wheeler insurance or car insurance, there are a few things that need care and maintenance. Here we list out five ways you can care for your ride this summer.
1. Coolant
This is the one thing that will keep your cars and two wheelers cool. Make sure to check the levels often and go the extra mile to ensure there are no engine blocks. In a car, squeeze the hoses (when the engine is cooled off) once in a while to make sure they feel firm and are not excessively squishy or soft.
2. Oil & other fuel levels
Check oil, brake, power steering and windshield washer fluids regularly in a car. For the two wheelers, make sure to reset the milometer after filling up, and building up a general idea of how far a full tank can take you. While a dry tank can be a nuisance, running out of oil can pretty much destroy your engine. This is why it's worth checking your oil levels before every ride – especially if you're new to the bike and still getting used to its oil consumption. In a car, the brake fluid is quite important. Keep a check on the levels and ensure your mechanic or repair center takes care of it when the levels go low. The two wheeler insurance you have purchased should help you cover the costs incurred.
3. Tires & Treads
Tires really need to be checked regularly all year round. The tire pressures must be correct, refer to the vehicle manual to understand this. The treads should be checked periodically to make sure they are free of stones, stray nails, and other foreign particles. Another thing to check if make sure there are no cracks or uneven wear, which might mean you need to change or rotate the tires. Since summer is the time when people do a lot of road trips, make sure there is a spare handy and your tires are good on pressure and quality. If you do notice a pressure drop between 5-10%, time to get it checked as it could mean leaky valve.
4. Brakes & Lights
Being able to control your vehicle at all times is something you cannot compromise on. Check the brake pads regularly and if you sense any issues, get them looked into. Be it a two-wheeler or four-wheeler, they come with indicators which let you know their current condition. Before heading out on a drive, do a test run and ensure it is in good condition. In case of any accidents, the car insurance will come into play helping you handle the repairs and cost, but at the end of the day, you cannot put your life or that of your loved ones' at risk.
5. Other elements to consider
Car insurance and two-wheeler insurance will cover losses incurred, repair costs but it is your responsibility to make sure the vehicle is taken care of. Summers are quite harsh on the vehicle, as they are exposed to direct sunlight.
Ensure you cover your dashboard, or to park your vehicle in the shade as much as possible. Similarly, keep the vehicle clean, and free of dirt. This could prove dangerous in cars, as it might block your view of the road ahead. On a bike, it is always good as it prevents dirt from clogging up your fuels tank. It also makes sure the vehicle is good for years to come. Another point to note in case of cars is to check the air conditioning, especially in summers, as this is when we use them the most. Do a visit to the garage and a complete run through of the entire vehicle.
Time to plan those long road trips and get going now that you know how to take care of your two and four wheelers.