You might still get a warranty on a used car based on age. There is the option to extend the guarantee of both the powertrain and drivetrain. You can extend the guarantee from the manufacturer. When buying a vehicle, you have many decisions to make. Along with picking the model and make of your car, you also have to decide whether a new or used car is best for you.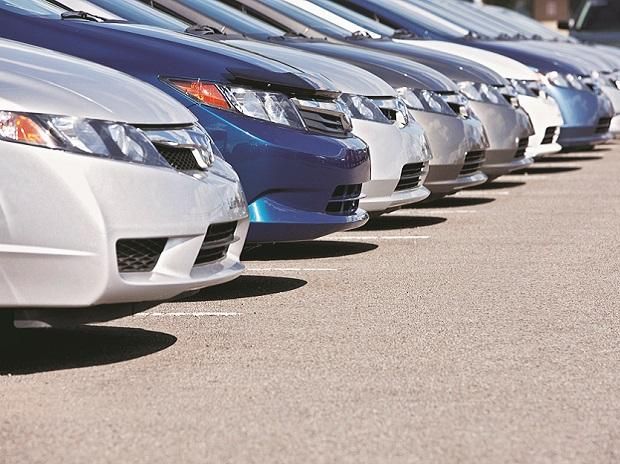 Nowadays, more people prefer to buy used cars because of various reasons. One primary reason is the ease of buying them through multiple marketplaces such as CARS24.
CARS24 aims to revolutionize and standardize the buying of pre-owned cars. Purchasing a vehicle is an important decision for every buyer, and they make the process as hassle-free and straightforward as possible.
They have the following features to offer:
Online shopping made simple – You can browse, buy, finance and pay by simple online processes.
There is a vast selection of car models, brands, and colors in their extensive car catalog.
Provision of a twenty-four-month warranty – They provide a complimentary 24 months or 40,000-mile service warranty on all their vehicles.
They offer a seven-day, 100% refund on cars if you change your mind within seven days of the purchase. Just like anything else you order online, you can return your purchase for a 100% refund if it does not satisfy you.
Registration and insurance – They handle all the paperwork, and you will receive free insurance.
You will receive your car for free at your home. You won't have to pay anything extra for delivery.
There are various pros and cons to buying a used car.
The Pros of Buying a Used Car.
Warranty for Used Cars
It gives you peace of mind knowing that if something goes wrong, it covers you for any critical repairs.
You Can Buy a Better-Spec Vehicle
Purchasing a used car has the advantage of giving you much better value for your money compared to buying a new one. A new car can become out of reach as soon as you add the options you want, even if you can afford it.
You will find a pre-owned vehicle within your budget that includes all the features you need because of the wide selection of pre-owned cars available today.
Lower Depreciation
As soon as you drive off the dealer's lot after purchasing a new car, its value depreciates. After a year, its value could drop by 11%, and within three years, it could be worth half as much as when you bought it.
Pre-Owned vehicles come with the satisfaction of knowing that another driver took the biggest hit because of depreciation.
Safety Features
You may also find advanced safety and driver assistance technologies in a higher spec used car you cannot get with a new vehicle. Suitable features could include lane-keeping assist, adaptive cruise control, automatic emergency braking, lane departure warning, forward collision alert, and rear cross-traffic alert. Most models come with an automated parking system and surround-view camera system.
The Cons of Buying a Used Car
While it may seem like a great option to buy a used car, there are a few downsides to it. Here's an overview of them.
Limited Options
You have fewer options when purchasing a used car, which is one of the significant disadvantages. At the dealership, they limit you to the models they have and can choose from them.
Costly Repairs
Despite some repair work by the dealership, you still are not aware of the cost of repairs, the financial burdens, the reliability of the vehicle, etc. The car financing rate may be higher. There are new cars with 0% financing rates, unlike used vehicles.
In Conclusion
It would be best if you did your research with a consideration of the review and reliability. If you have no experience with cars, it's best to have a trusted mechanic look over the vehicle for you.
However, it would help if you don't worry about this because CARS24 has done all the work for you. It's the one-stop-shop for the buying and selling of used cars.