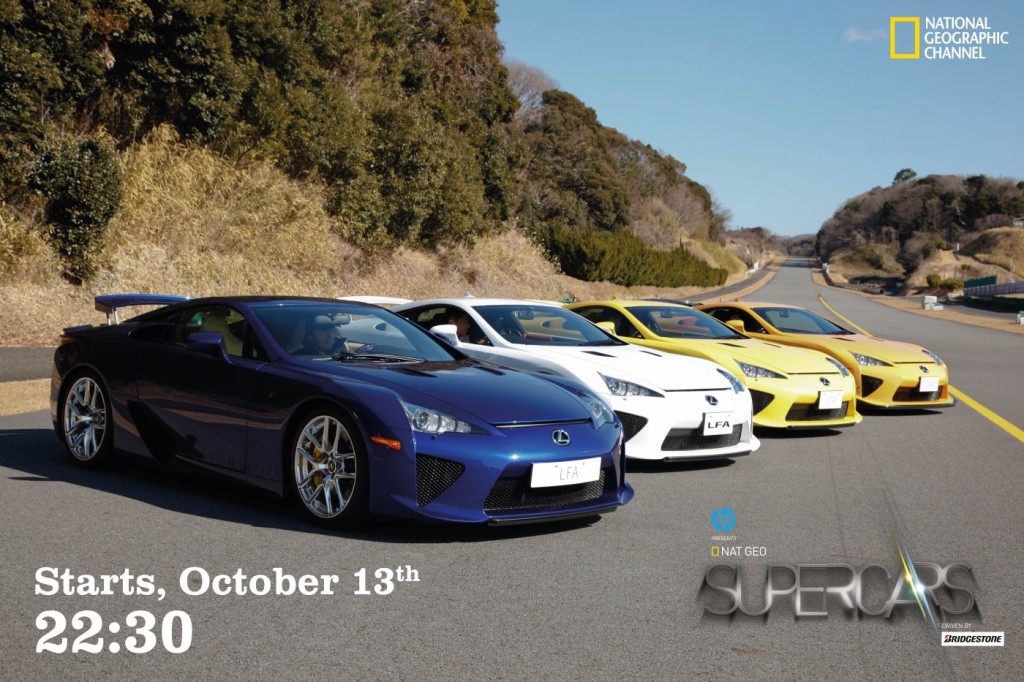 National Geographic flagship show Supercars is back with a new series called Battle of the Supercars. The show will premiere on October 13, Monday to Friday at 10:30 pm. The car lover audience will enjoy the best of the cars and best of the battles of the racing cars. In the past, the show got huge response from audience and National Geographic channel is all prepared for the next series of the show which includes new supercars from different vendors.
Supercars Season 4 host Reherman along with professional race car drivers Tanner Foust and Paul Tracy push the supercars limit to the maximum. These drivers will test cars on their performance on the road and puts the head-to-head in an all out competition.
The actress Lisa Heyden will also add glamour to the show. National Geographic will also run a contest on-air where viewers can answer a question flashed during the show and stand a chance to win iPad & NGC Supercar branded merchandize.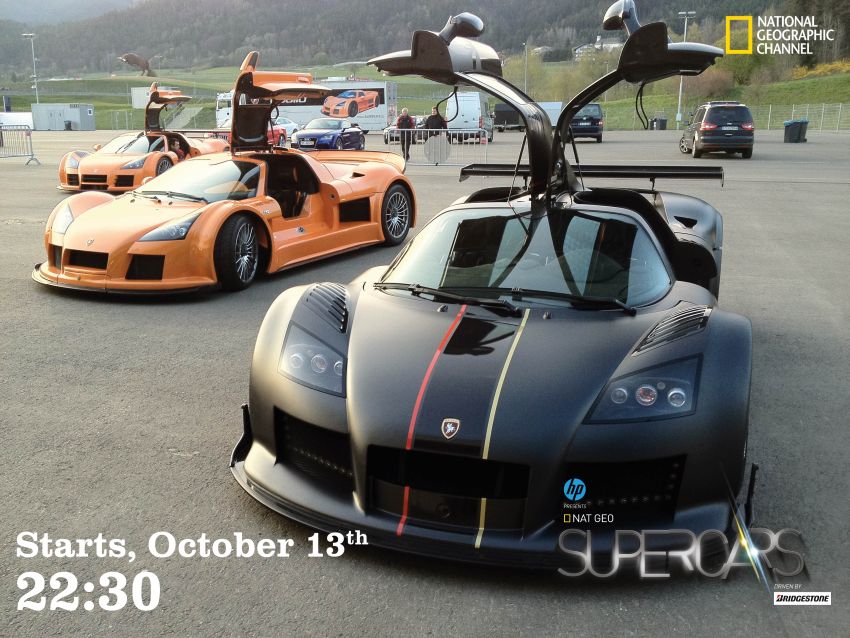 Debarpita Banerjee, Vice President, Marketing and Communications, NGC Networks and FOX International Channels India, said, "We are excited to bring back Nat Geo Supercars- one of our top-rated franchises. This year, there is more than just an attractive line-up of supercars. There is a high-octane race between the best of engines that is bound to leave all car enthusiasts and Supercar fans breathless."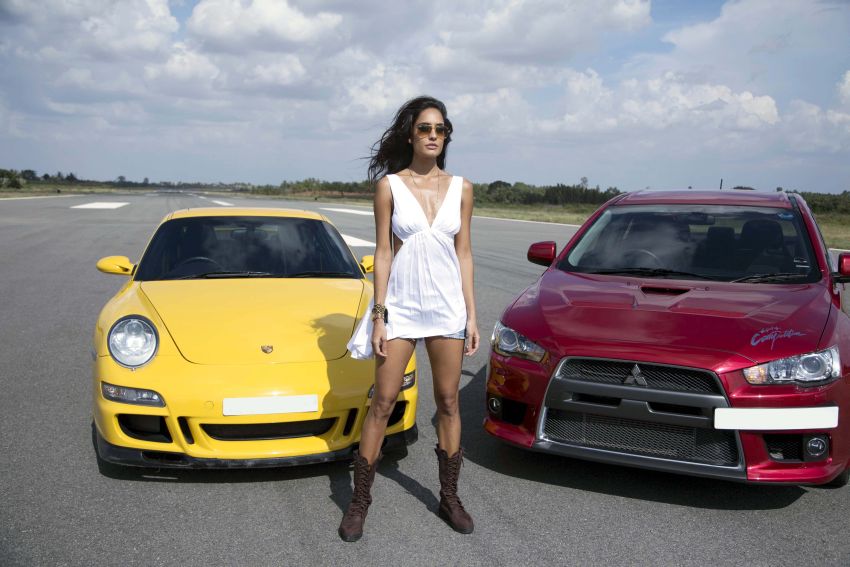 At these show, you'll see battles of these supercars:
BMW M3 vs Lexus ISF
Lamborghini

vs

Ford GT
Ferrari 430 Scuderia vs Ferrari California
Mercedes-Benz E63 vs Cadillac CTSV
Bentley Supersports

vs

Aston Martin DBS
Stay tuned, we'll share more info regarding this show.