Detailing Devils recently hosted the Moto Craft Fest in India. This is the first time when such kind of events is hosted in India. The main aim of the event was to promote the Custom Artwork for the automotive industry in the country. The event took place at Noida on 12th & 13th May.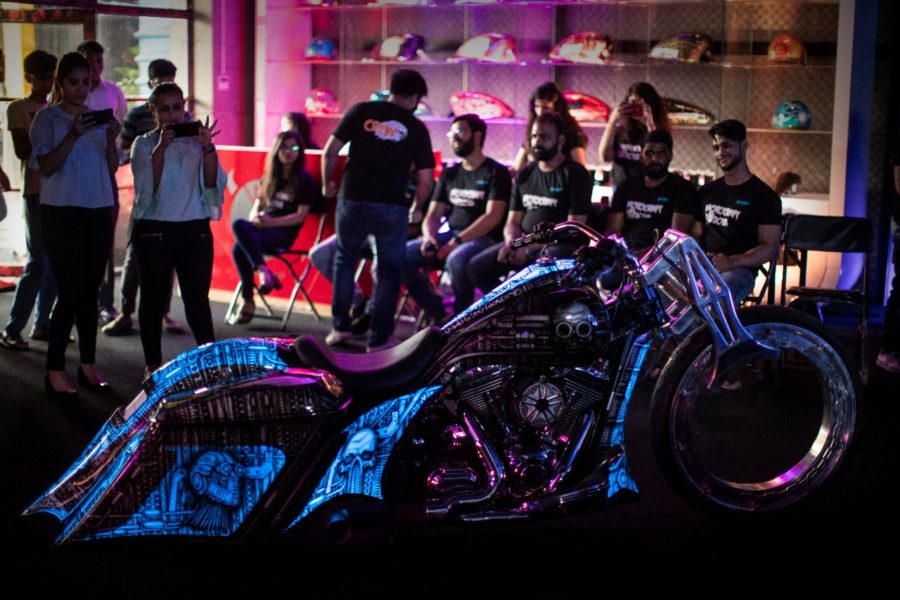 Excited about the first ever Motocraft fest, Mr Saurabh Ahuja, Director, Detailing Devils said, "We felt really proud hosting the fest in association with LumiLor India. The event provided the artists across India a common platform to demonstrate their talent to the entire world and proved to be a huge success with the presence of young artists, creators, designers and enthusiasts."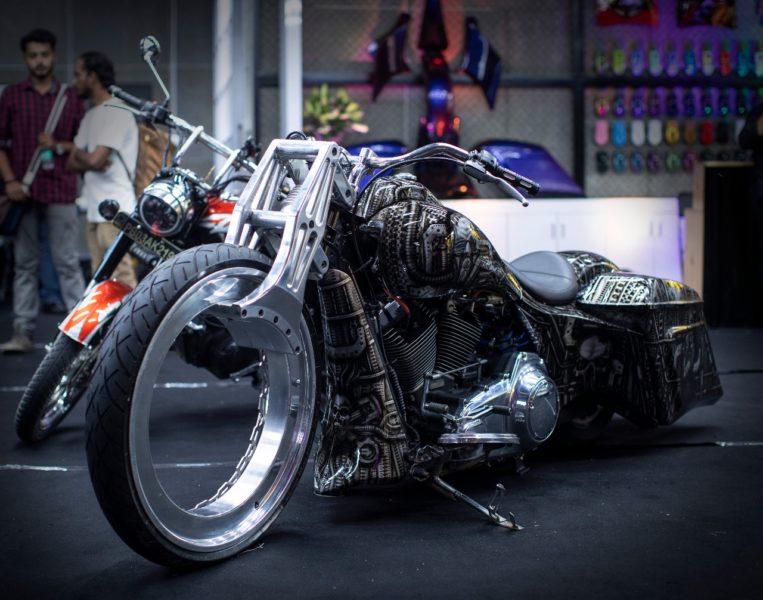 The main attraction of the event was the Knight Ride from the Detailing Devices Noida Studio which attracts the eyeball of the audience. The company also organized the Moto Craft Fest where young designers can Paint and Create new designs on the bikes. Nisha Verma from Delhi declared as the winner of the competition and also gets the Rs. 1 Lakh price money.