Hyundai Motor Group has developed a new prototype electric scooter based on the CES 2017 concept. The New Electric Scooter boasts rear-wheel drive, high capacity lithium battery and stylish front and rear lights.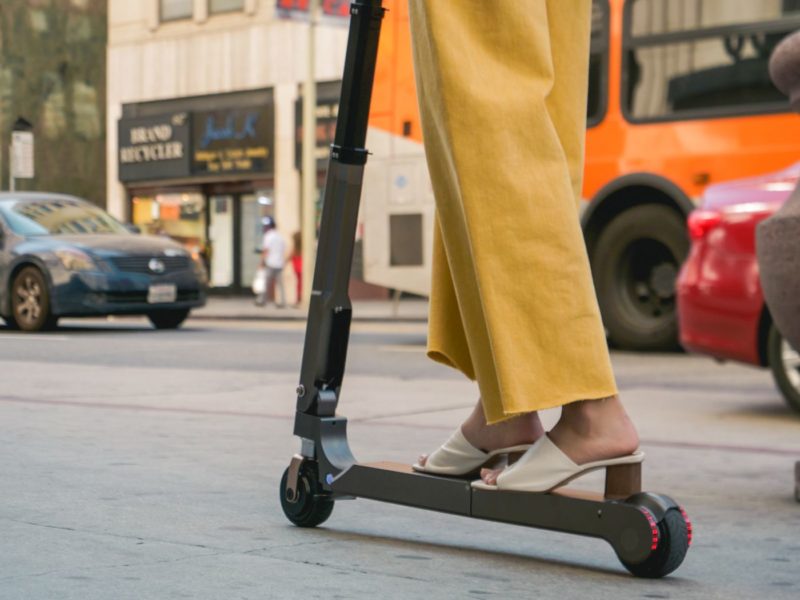 Kia e-scooter features Rear Wear Drive Motor, 10.5 mAh Battery, 20kmph top speed, 20KM range on a single charge, LED headlight, two rear tail lamps, and a suspension. The scooter weighs around 7.7 Kg and comes with a tri-folding design for compactness. It also features a digital display that shows battery status and speed.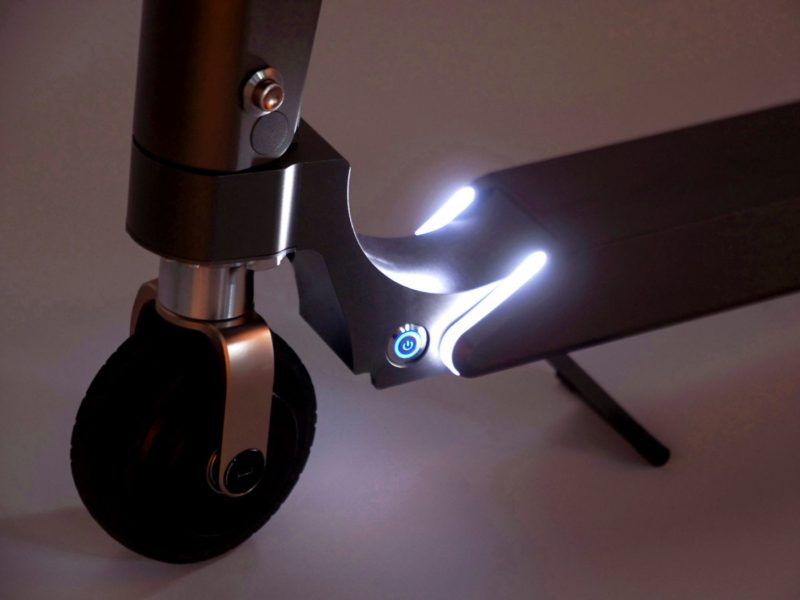 The main highlight about this e-scooter is that, When mounted on a Kia or Hyundai vehicle, the scooter is charged automatically using electricity produced while driving, ensuring that the user can complete their journey seamlessly.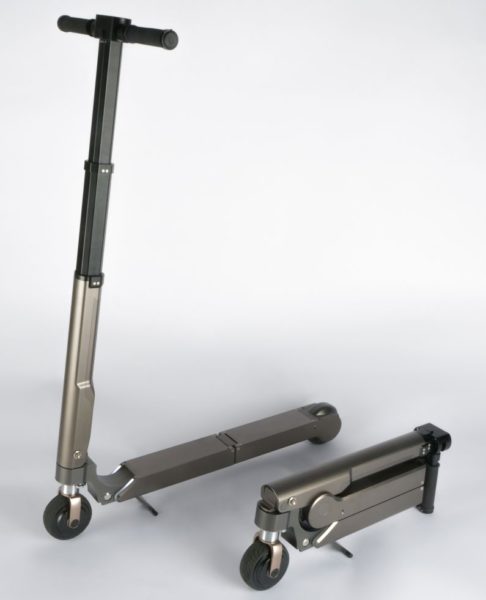 Right now the Kia e scooter is still in designing mode, the company also plan to add regenerative braking system to increase the scooter's range by 7%.