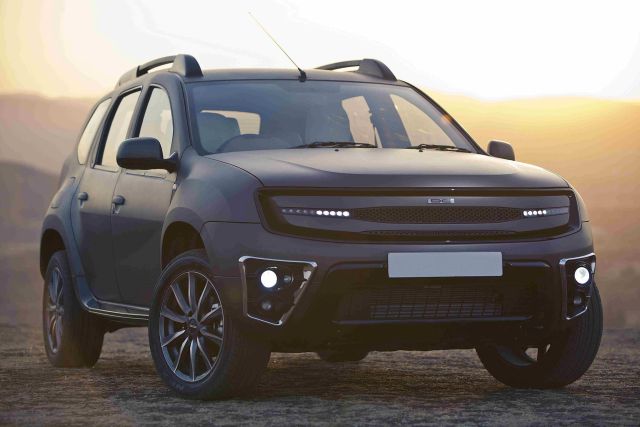 The famous Indian design firm, DC Design customized the Renault Duster, called DC Duster. DC design touches almost every department and gave a new look to the Renault Duster. The Exterior receives a matte black paint, redesigned chrome grille, headlamps, fog lights and bumper.
DC design completely transformed duster interior. The interior gets a leather and wood finish, LCD screen fitted at the back of the seat. In Performance, DC Duster runs on same 1.5 liter dCi diesel and 1.6-liter petrol engine.
If you want same cosmetic change on your Duster, you will have to hand over your Renault Duster and Rs. 3.49 Lakh and They will give a new look to your Duster.
DC Duster Gallery: