Komaki Electric Vehicles has launched two new EV vehicles in India called Komaki Ranger & Komaki Venice. Komaki Venice is the Electric Scooter while Komaki Ranger is Electric Cruiser Bike.
Komaki Ranger
The Ranger is equipped with a 4 kW battery pack and 4000-watt motor which offer the range of 180-220 KM in a single charge.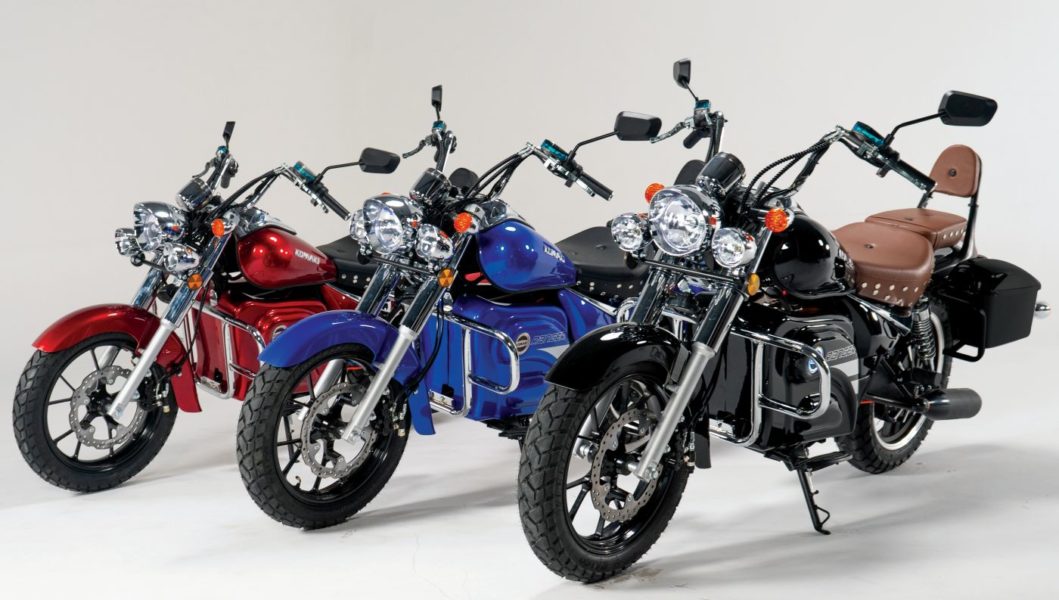 Features of Komaki Ranger
Double Disc Brake System
Comfortable Split Seats
LED + Additional headlamp
Dual Passenger Footrest
Side stand sensor
Dual Sound pipes with flame effect
Mobile Charging
Bluetooth with Sound System
Telescopic suspension
Reverse/Cruise Control
Price: Rs. 1.68 Lakh (Ex-showroom)
Komaki Venice
The Venice scooter is designed for all age groups. The scooter is powered by a 3 kW motor with a 2.9 kW Advanced Lithium-ion battery pack which offers the range of 90-120 KM in a single charge.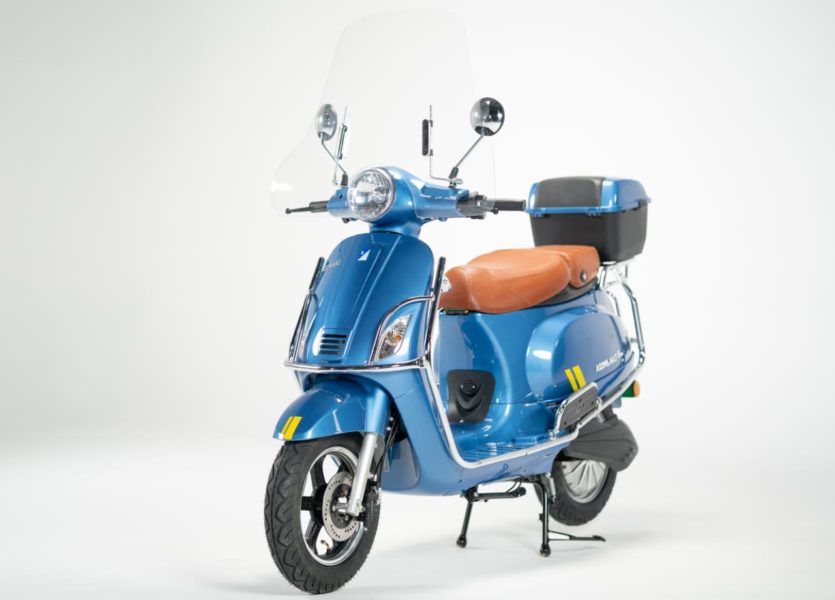 Komaki Venice Features
Self-diagnosis system
Mobile Charging
Reverse Assist
Full bodyguard
Additional storage box
Double Disc System
LED Headlamps
Price: Rs. 1.15 Lakh (Ex-showroom)