India is witnessing a huge surge of EV Scooter launches in the last couple of years and many more EVs are lineup to launch in 2022. People are sick of the high price of petrol and are looking for EV scooters and bikes for their day-to-day city errands or for home-to-office transport.
EV to be launched in 2022:
1. Ultraviolette F77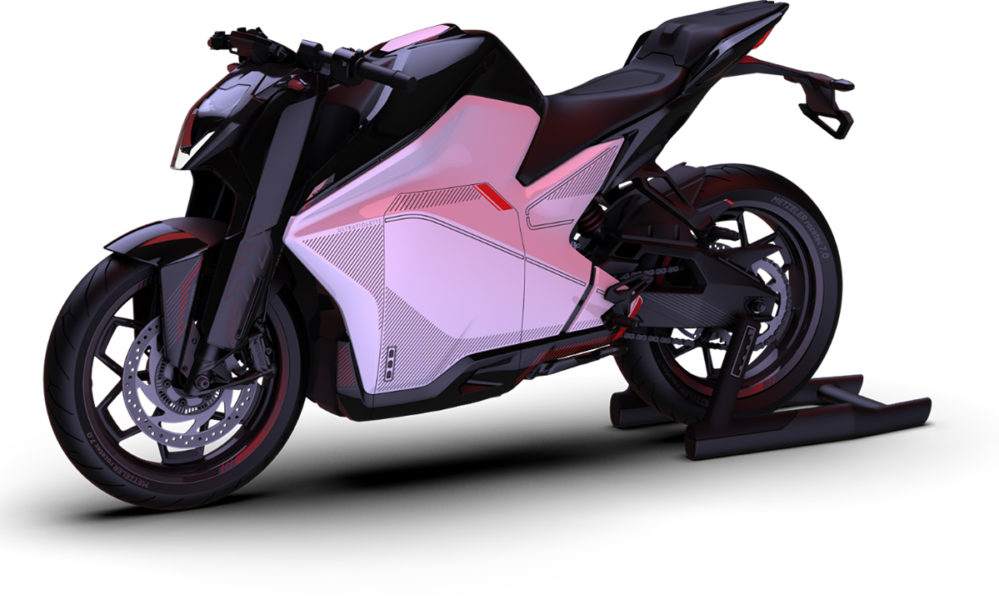 The Bengaluru-based company is funded by TV Motor Company and is preparing to launch a high-performance electric motorcycle, the F77. The F77 can reach 0 to 60 kmph in 2.9 seconds with a top speed of 140 kmph. The bike can take you to 150 km on a single charge. The F77 is a smart and connected electric motorcycle with remote diagnostics, over-the-air (OTA) updates, regenerative braking, multiple ride modes, bike tracking, ride diagnostics and several other features.
2. Prevail Electric Elite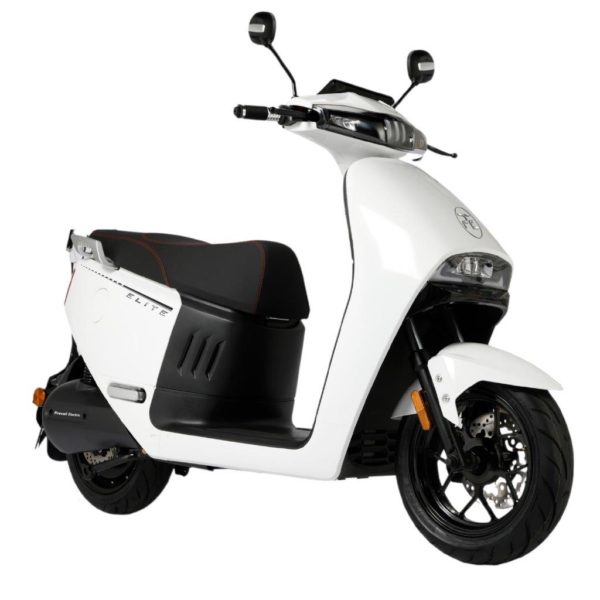 The Elite is a powerful Electric Scooter that offers a top speed of 80 kmph with a maximum load of 200 kg. The Scooter comes with a Lithium-ion swappable battery with a range of 110 km on a single charge. The battery can be charged in 4 hours.
The vehicle also has an integrated Liquid Crystal Display (LCD) screen, primarily used for navigation, control, and entertainment purposes.
Expected Price: Rs. 1.29 Lakh
3. Prevail Electric Finesse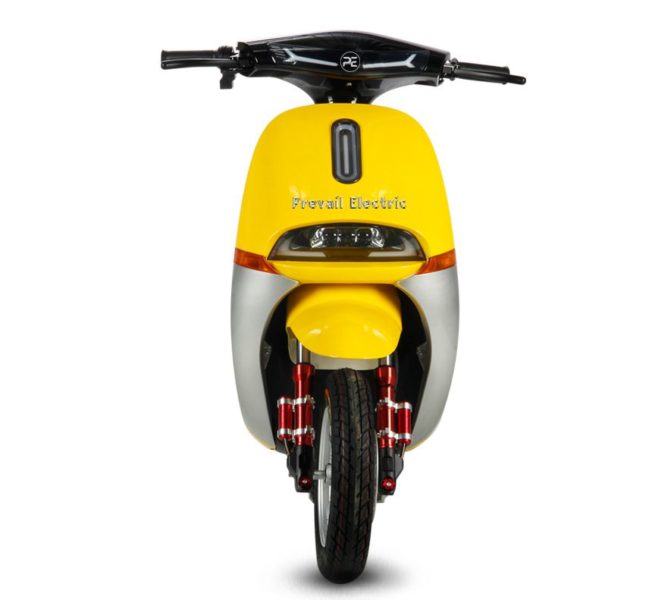 The electric scooter Finesse can offer a top speed of 60 km per hour. It has a charging time of 0 to 100% in 4 hours, along with swappable battery options. The model comes with a control model of a 12-tube brushless controller with a one-click fix function.
Expected Price: Rs. 1 Lakh
4. Prevail Electric Wolfury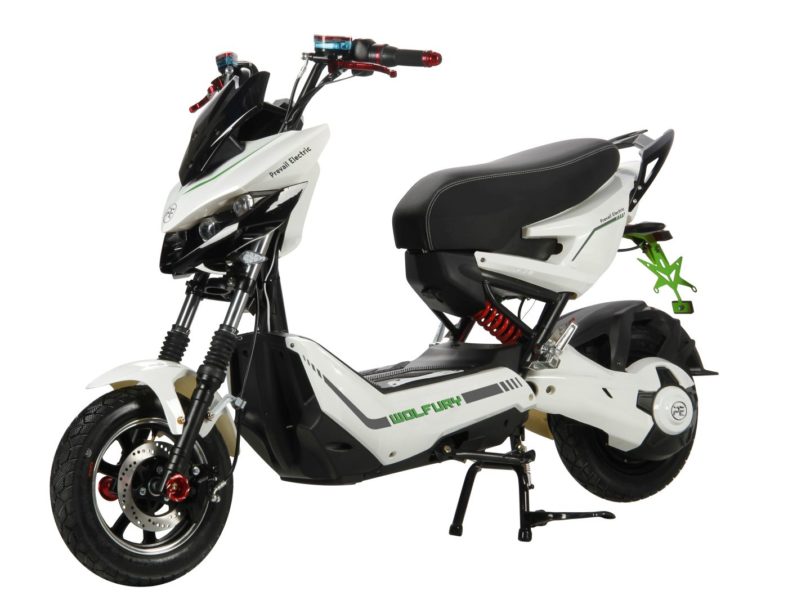 The Light-weight Electric Vehicle Wolfury offers a top speed of 50 kmph. It is made of High-tensile Steel and Aluminium alloy. The vehicles also have a maximum climb capability of 30-degree and are equipped with Hydraulic Damping for avoiding shock, thus making the overall riding experience relatively more comfortable. Furthermore, they support LED headlights and offer five-speed change options.
Expected Price: Rs. 89,999
5. HOP Electric Mobility OXO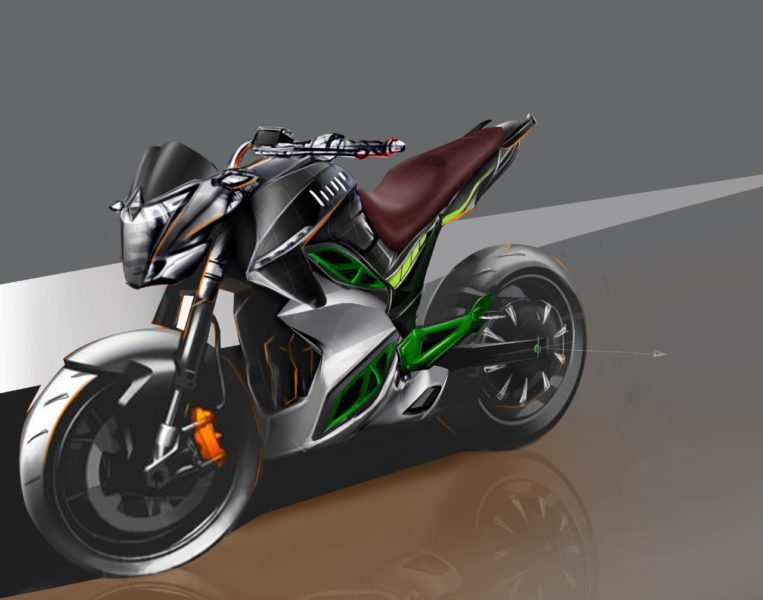 The Electric bike can reach 0 to 90 kmph in less than 10 seconds. There is not much detail available about the bike but it's expected to come with a dual 2X Li-ion battery and can offer a range of around 125-150 km.
6. Emflus Motors One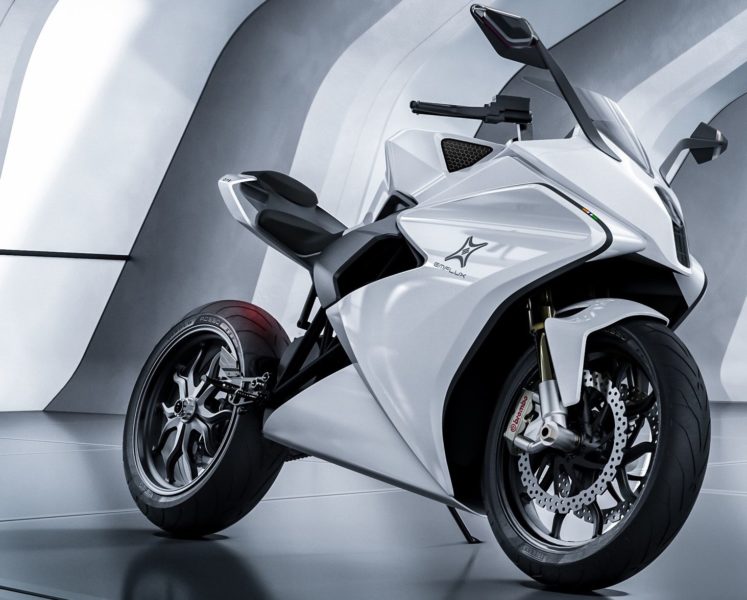 The Emflux One is an electric sports bike that has a top speed of 200 kmph with an acceleration of 0 to 100 kmph in 3 seconds. The Emflux One is a full-faired electric superbike with top-of-the-line components like Brembo brakes with dual-channel ABS, single-sided swingarm, Ohlin's suspension, and a fully connected smart dashboard with artificial intelligence capabilities.